Application Security Monitoring (ASM) = Attack Monitoring
Contrast is the only platform that monitors code for vulnerabilities and attacks.
Who Needs Application Security Monitoring?
Security Operations Center (SOC) Teams
Looking for better ways to monitor applications for headline-making application attacks.
Incident Response Teams
Looking for deeper insight into application attacks.
IT Ops Teams
Looking to complement their Web Application Firewalls (WAF) with deeper application-specific security insights.
Application Security Teams
That want to protect legacy applications in production.
DevOps Teams
Who want an APM-like way to monitor security.
Contrast Security's Application
Security Monitoring Solution
Empowers you to monitor your application like never before.
CONTINUOUS VISIBILITY
Improving Application Performance & Resilience with Security Monitoring
APPLICATION INTELLIGENCE
WAF, RASP and Log4Shell
RAPID, SMART RESPONSE
Overview - Introduction to Contrast Protect
The Problem with a Production Application
You can only manage what you measure.
Until recently, we knew little to nothing about the state of security inside a running application – unless developers built in custom logging. Without security visibility, security pros would typically:
Hope the developers wrote secure code
Harden the platform (e.g., OS, server, container) the application is running on and hope nothing gets through
Deploy an edge device (e.g., IPS, WAF) and hope blocking suspicious traffic is sufficient
Hope your SOC finds the attack in time
Hope that your incident response team can respond effectively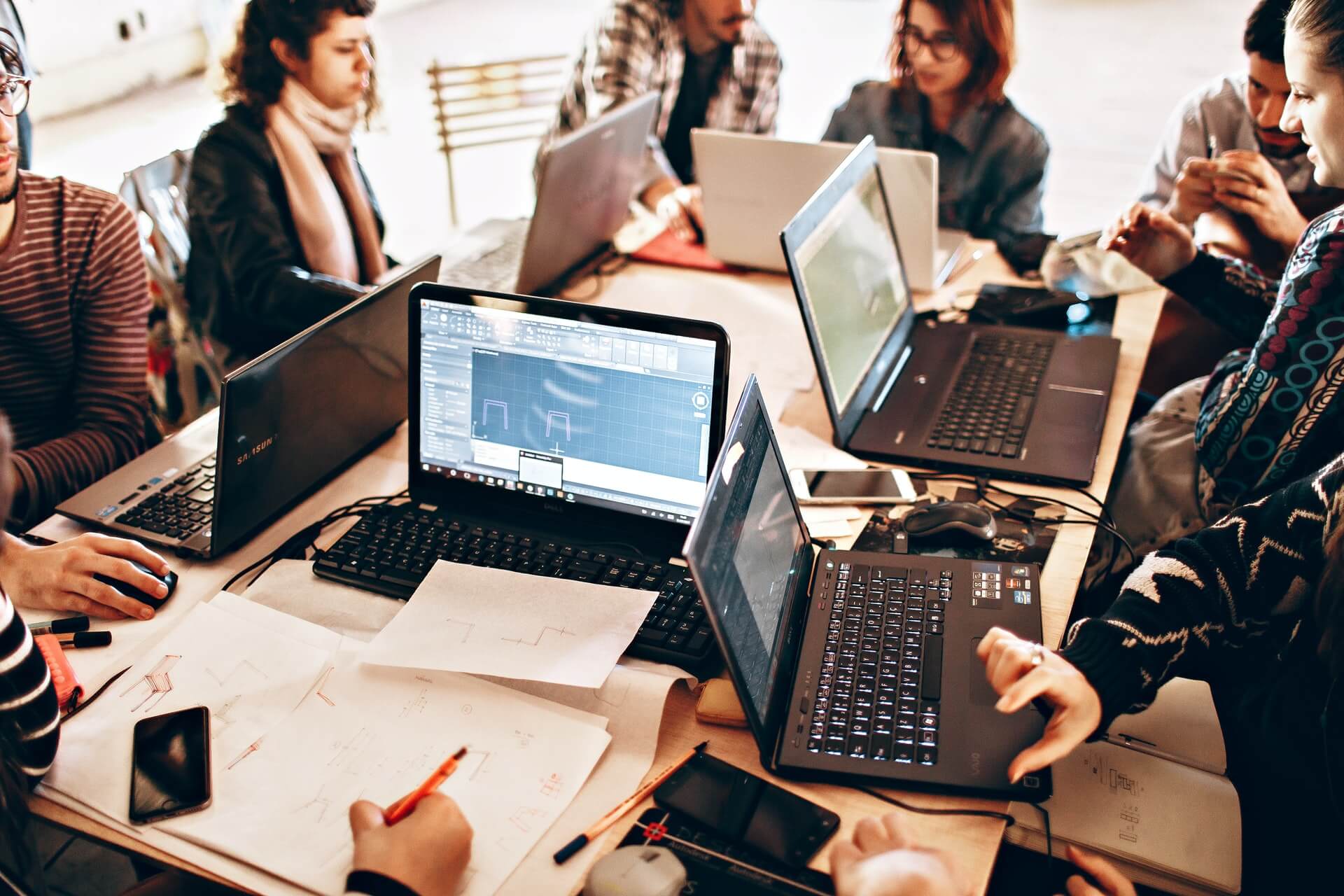 Experience Contrast Today
Schedule a one-to-one demo to see what the Contrast Secure Code Platform could do for you.
The Application Security Solution is Here:
Contrast Protect
Application Security Monitoring (ASM) is available now and with contrast protect you'll have the visibility you need.